Rob has been involved with real estate and real estate financing since 1998 when he bought his first investment property. Since then Rob has become a Realtor, rehabber, landlord, speaker, mentor and a direct hard money lender. Rob is a frequent guest lecturer at Collin County Community College and Champions School of Real Estate. Robert is also a published author of several real estate investing articles in various print periodicals and online publications.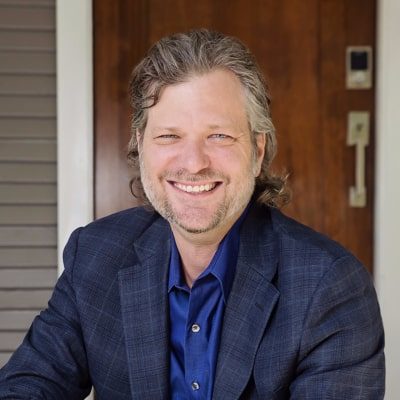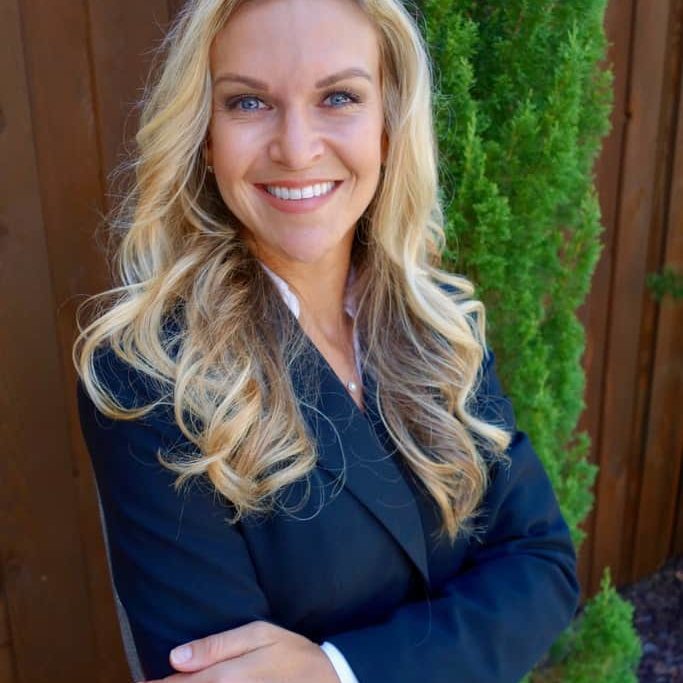 Krystal DeAlano, Director
Krystal is a Dallas, TX native who graduated from Texas A&M with a Bachelor's Degree in Finance. From there, she served as a Commercial Real Estate Loan Officer for Guaranty Bank, First Bank and Wrightwood Capital focusing on originating commercial loans for residential, retail and industrial development projects. She then opened her own business as a licensed agent with Farmers Insurance specializing in Home, Auto, Life and Business Insurance. After five years, Krystal sold the Agency to focus on her family businesses. 
Partnering in DeAlano Concepts & Investments with her husband, Tommy, their portfolio includes commercial and personal real estate developments and investments, restaurant and bar ownerships, as well as accounting and consulting services.
As Treasurer of DHLC Now, Inc., Krystal plans to incorporate her experience in finance with her desire to give back to the Veterans in her community.
Krystal and Tommy have two sons, Maverick and Gavin, and live in Dallas, TX.
Michelle Bythewood, Director
Michelle is a 27-year veteran of restaurant marketing. She currently serves as chief marketing officer for Salata Franchise, LLC, a fast-casual fresh salad and soup concept based in Houston, Texas. She is also the founder and principal of Field Marketing Focus, a marketing consulting firm that leads overall strategy development while helping build partnerships within communities. Michelle has also successfully led the marketing efforts of several other notable restaurant brands over her career. She served as vice president of brand marketing for Cicis, senior director of field marketing for Raising Cane's Chicken Fingers, and brand vice president of marketing for Schlotzsky's/Cinnabon Express (FOCUS Brands).
Outside of the office, Michelle is actively engaged in her community. She serves as a mentor in the Dallas/Fort Worth American Marketing Association's Mentor Program, guiding up-and-coming marketing professionals to expand their knowledge base and achieve their goals. Her passion for helping others is what drew her to DHLC Now, Inc.
Michelle and her husband Richard (below) are native Houstonians who relocated to the DFW area 20 years ago. They live in Dallas with their two terriers, Lewie and Darby.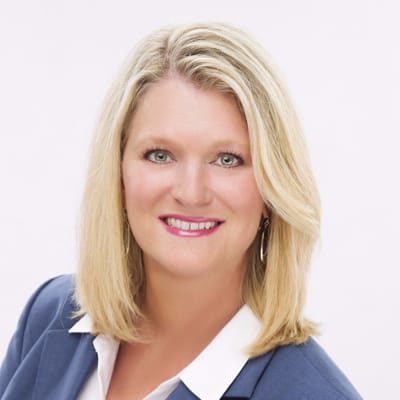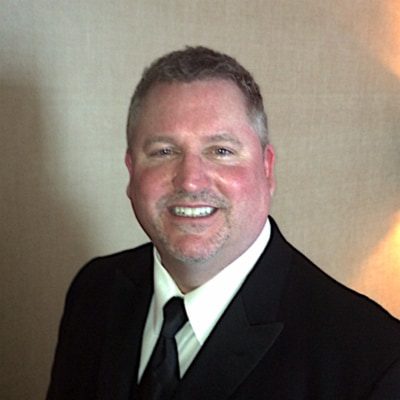 Richard Bythewood, Director
Richard has nearly 30 years of experience in finance and accounting, the last 20+ within the construction materials industry. He currently serves as Vice President-Controller for Strata Materials, LLC, a fast-growing Dallas/Fort Worth area concrete recycling company. Richard has an extensive track record in strategy development, capital procurement and management, building successful, cohesive teams, automating systems and processes, and facilitating acquisitions and divestitures.
Richard previously served as Chief Financial Officer for Oldcastle Materials' Texas Region, one of the largest asphalt producers and TxDOT contractors in Texas. Prior to Oldcastle, he served as Division Controller for Texas Industries' (TXI) Expanded Shale and Clay business unit, and Operational Controller for TXI's Aggregate business unit.
Richard attended Stephen F. Austin State University and earned a Bachelor of Business Administration in Accounting, with minors in Public Administration and English. He met the love of his life Michelle (above) at SFA as well.